CONTACT US TO MAKE AN APPOINTMENT
SALES, SERVICE AND REPAIR
Naturally Clean Your Home with The Power of Water®
The Rainbow uses Mother Nature's most powerful element, water, to trap dirt and odors, returning only naturally clean, water-washed air to your home environment. WET DUST CAN'T FLY
CALL US NOW 786-342-7579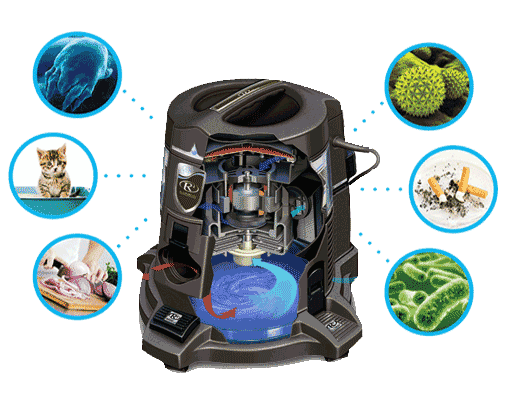 RAINBOW VACUUM CLEANER THE BEST CLEANING SYSTEM IN THE WORLD
FIND US IN ONE OF OUR 3 LOCATIONS
RAINBOW VACUUM CLEANER
NO Vacuum Bags
Water-Based Filtration
Eco-friendly
Certified Air Cleaner
Odor Elimination
Allergen Reduction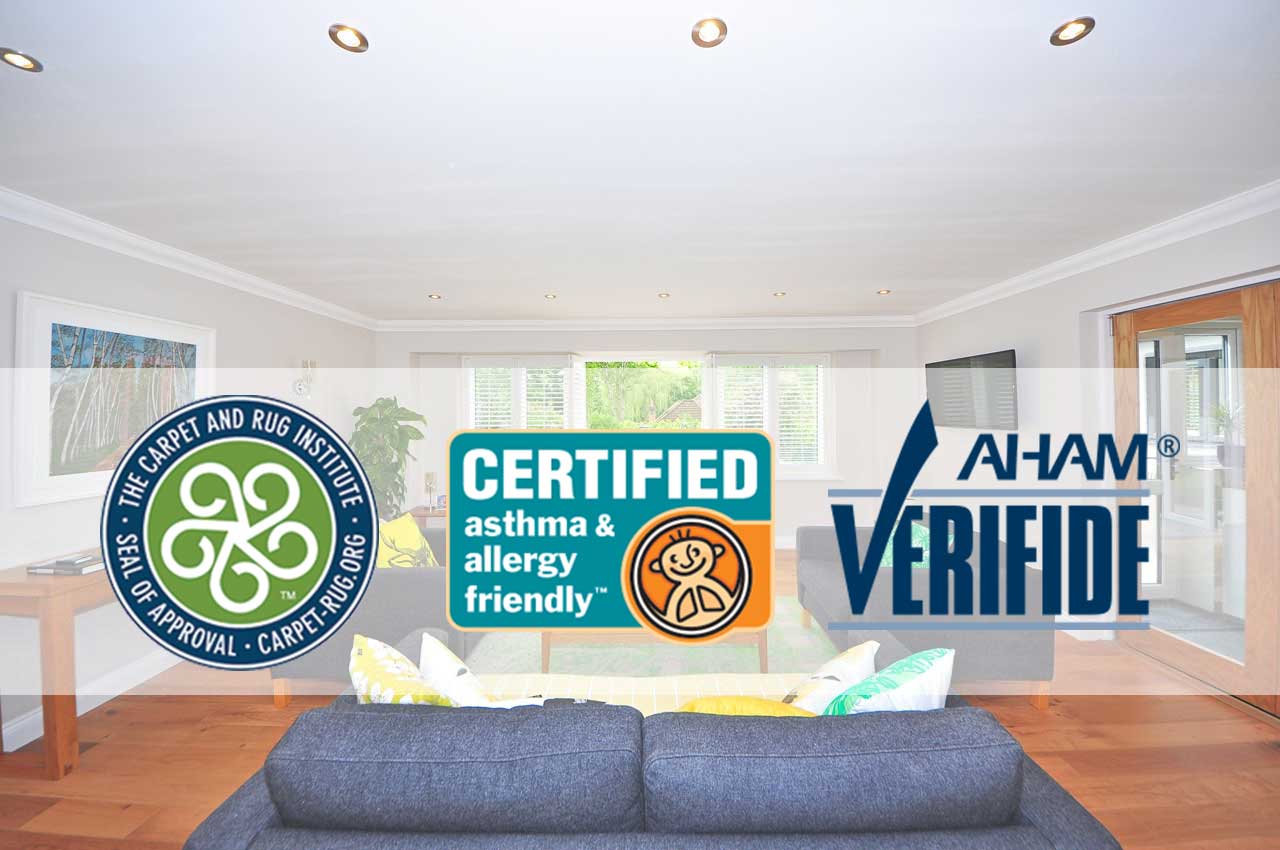 The floor. The furniture. Even the air you breathe can be cleaner and healthier.
Use Rainbow Vacuum Miami
RainJet®
The RainJet uses the natural cleaning power of water to remove ground-in dirt and grime from tile, linoleum and other hard surface floors. It features:
A self-contained solution tank with the capacity to clean large rooms.
Interchangeable sponge and brush attachments to scrub away embedded dirt and debris.
A squeegee pickup blade for a fast, clean and streak-free finish.
Precise trigger control over the spray application of liquid cleaning solution.
We have 3 locations in South Florida
East Miami: (786) 342-7579
West Miami: (786) 502-4121
Miami Lakes: (305) 816-6626
RAINBOW VACUUM CLEANER LOCATIONS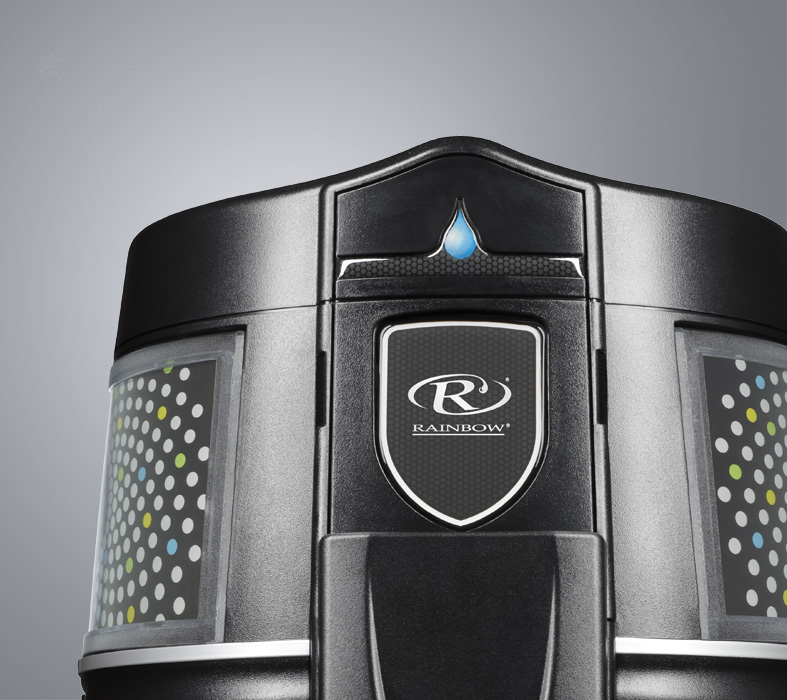 BUYER BEWARE: Do not make the mistake of purchasing your Rainbow from an unauthorized retailer.
When you purchase a Rainbow, you are buying many years of product development, continuous improvement and ingenuity. Plus, your Rainbow is supported by Rexair LLC and by your local Independent Authorized Rainbow Distributor. Only an Authorized Rainbow Distributor/Dealer can sell and support an authentic Rainbow.