RAINBOW VACUUM MIAMI
SALES, SERVICE AND REPAIR
Naturally Clean Your Home with The Power of Water®
The Rainbow uses Mother Nature's most powerful element, water, to trap dirt and odors, returning only naturally clean, water-washed air to your home environment. WET DUST CAN'T FLY
CALL US NOW:
EAST:

786-342-7579 |

WEST:

7

86-502-4121 |

Miami Lakes:

305-816-6626
CALL US NOW:
EAST:

786-342-7579
WEST:

7

86-502-4121
Miami Lakes:

305-816-6626
About Rainbow Vacuum
Since 1936, Rexair has been manufacturing the Rainbow Cleaning System and has millions of satisfied customers throughout the world. All Rainbows are demonstrated and sold through a network of Independent Authorized Rainbow Distributors and their professional sales organizations.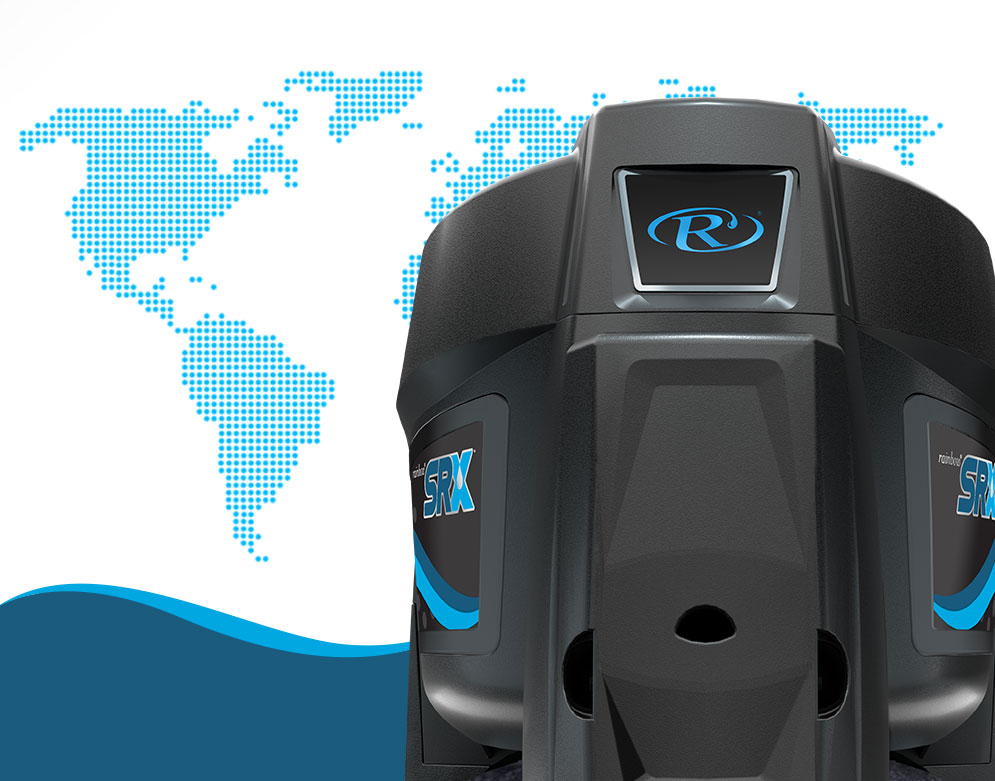 WHY RAINBOW?
For a Cleaner, Healthier Home
The Earth uses water to cleanse itself of surface dirt, airborne particulates, allergen, dust and man‐made contaminants. It washes the air and cleanses the environment in which we live and breathe. It's only natural. This works great for outside, but what about inside your home? The Rainbow Cleaning System cleans your home the most natural way possible, using The Power of Water®. It not only cleans your home… it creates a healthier living space.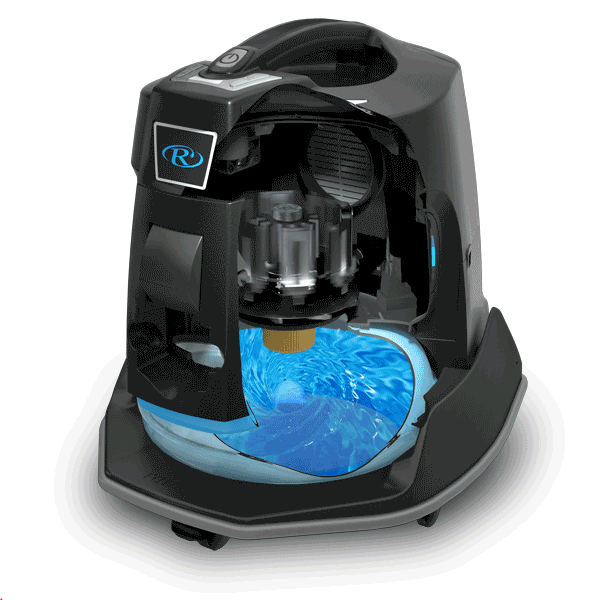 The Rainbow uses Mother Nature's most powerful element, water, to trap dirt and odors, returning only naturally clean, water-washed air to your home environment.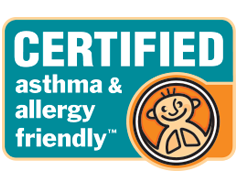 CERTIFIED ASTHMA & ALLERGY FRIENDLY™
Everyone in your family, including those with asthma and allergies, will appreciate the Rainbow® Cleaning System. Independent laboratory testing has scientifically proven:
The Rainbow removes a significant amount of allergen from carpeting.
The allergen that is removed cannot escape. It stays in the water basin.
The Rainbow does not experience a reduction in allergen pick-up in a partially filled water basin.
The Rainbow user is not excessively exposed to allergen while emptying the water basin.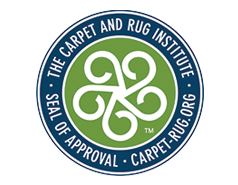 CARPET AND RUG INSTITUTE
The Rainbow® Cleaning System has been evaluated by an independent testing laboratory and has met carpet industry standards for all three elements:
Soil removal
Dust containment
Carpet appearance
Powerful revolving brushes lift and groom every fiber of your carpet on a cushion of air, leaving it looking like new. The Rainbow does a great job cleaning your carpeting without harming it!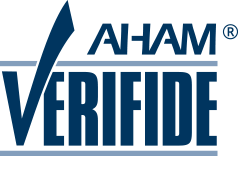 AHAM CERTIFICATION
The Rainbow® Cleaning System provides certified air cleaning to your home environment. The Association of Home Appliance Manufacturers (AHAM) certifies that the Rainbow is a proven air cleaner designed to reduce air pollutants that contribute to poor indoor air quality.
The floor. The furniture.
Even the air you breathe can be cleaner and healthier.
BUYER BEWARE:
Do not make the mistake of purchasing your Rainbow from an unauthorized retailer.
When you purchase a Rainbow, you are buying many years of product development, continuous improvement and ingenuity. Plus, your Rainbow is supported by Rexair LLC and by your local Independent Authorized Rainbow Distributor. Only an Authorized Rainbow Distributor/Dealer can sell and support an authentic Rainbow.